20 January 2016
Sitting not three miles from the stunning and historic town of St Andrews, Elderburn Luxury Lodges is the perfect vacation spot: especially if you're interested in checking out the festivals that rock the city each year! Here's what's what in February with our favourite February Festivals in Fife that you won't want to miss during your stay with us.
A Local Treat – Fife Farmers' Market
While it's not a yearly festival, running on the first Saturday of every month, the Fife Farmers' Market has a wide range of produce available, ranging from meat and fish to beverages and crafts. You can even buy homemade soap! Stalls are generally run by local store-owners, and February will be no different. Expect to see stalls from The Wee Pie Company, Seriously Good Venison and several new additions, including Meadowsweet Organics.
The Market will take place on the 6th of February at 9am, running till 1pm and it will be hosted at the North Car Park on Argyle Street. For more information, check out their site.
Swingin' St Andrews
The Fife Jazz Festival is one of the most anticipated events of the year, promising three days of music from all across the United Kingdom. Jazz, soul and swing will all be represented in a cultural event that's a must for Jazz lovers. This year, the Festival will feature Naomi Shelton and the Gospel Queens, a legend in the soul and gospel scene.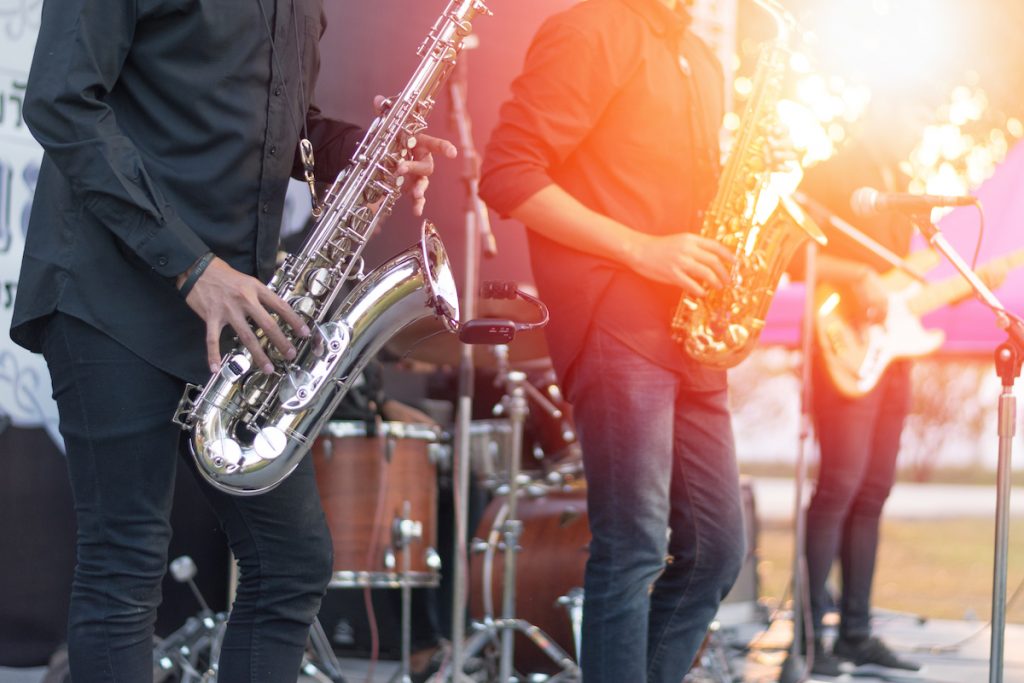 The Festival itself will run between the 11th of February and the 14th of February, and ticket availability is sure to dwindle as it is a spectacularly well-regarded event. Be sure to check the programme and find out what's on and when if you're looking to get your groove on in St Andrews.
While it's true that there's never a bad time to visit Fife, and St Andrews especially, February is promising to be an exceptionally fun-filled month. Jazz, good food and of course, luxury in your own holiday lodge here at Elderburn. Book now, and check out the hottest festivals in Fife.
Book now