9 June 2015
Just 3 miles from the home of Golf, our all-new luxury lodges are perfectly placed to enjoy The Golf Open Championship 2015 which begins in just a few months' time. In true golfing style, we look at the different courses in and around Elderburn.
The Duke's Golf Course
This beautifully crafted course has spectacular views across St. Andrews and the surrounding location. With a complex range of 18 holes, the third known as Denhead is the courses shorted but signature hole. Playing 171 yards, the green is well sheltered and choosing the correct club will help Par or even a birdie if you're lucky.
Old Course
A total of 6721 yard with a Par 72, this iconic course is literally the home of golf. Iconic landmarks on the course include the Swilcan Bridge and Hell Bunker both which are both known throughout the world.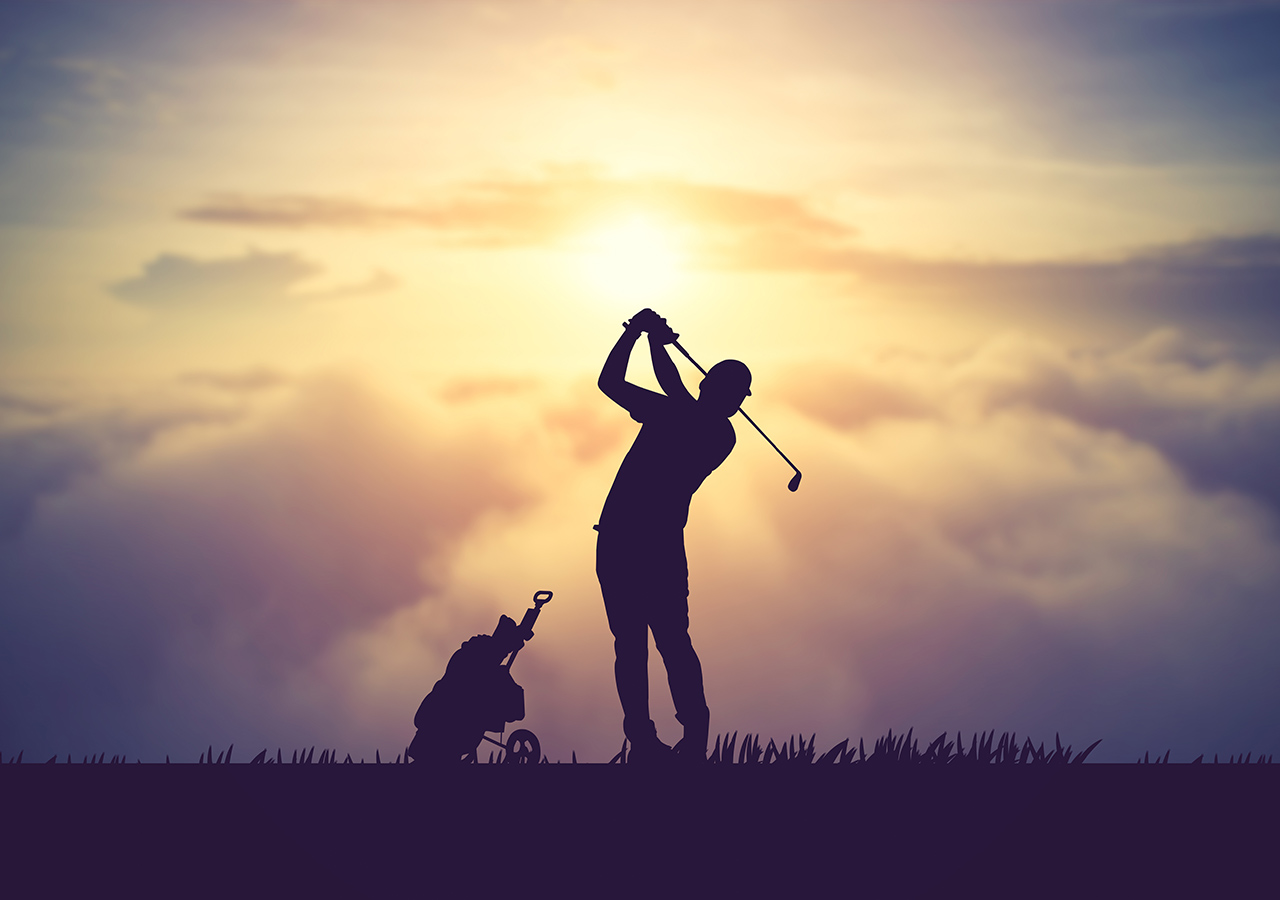 The Castle Course
St. Andrews Links recently opened this course in 2008 and the course offers spectacular scenery across St. Andrews playing off Par 71 across 6759 yards of golfing bliss.
Jubilee Course
Another local course to Elderburn luxury lodges, this course was the third championship course at the Home Of Golf. Conceived in 1897, the course was originally built for women and juniors only but this was altered in 1988.
Balgove Course
The only 9 hold course in St. Andrews, with a short Par 30 playing just 1520 yards, it is perfect for families golfing together, minutes away from the comfort of our luxury lodges.
Eden
A Par 70 and built in 1914, this course was built by Harry S. Colt an architect born in Highgate, England. The course features a wealth of character, perfect for the more advanced golfs.
Strathtyrum Course
A lovely wee course that isn't too hard at just only Par 69 playing 5620 yards. Created to compliment the more difficult courses, it was opened in 1993. With large greens, the layout is strategically placed to test the players without it being too hard.
Golf Open Championship 2015
The Golf Open Championship 2015 opens next month and with multiple courses available only a short distance away, Elderburn Luxury lodges is the perfect self-catering accommodation location for visiting the home of golf.
Book now