1 April 2017
Fabulous Self Catering Accommodation in St Andrews
1. Beautiful Self Catering Accommodation in St Andrews
Elderburn Luxury Lodges is only a stone's throw away from the historic town of St Andrews. Which means finding the perfect self catering accommodation in St Andrews has never been easier. We have a number of beautifully furnished self catering lodges with free Wi-Fi, ample parking, great features and complementary extras. Designed to accommodate your every need, you can enjoy all the comforts of home away from home.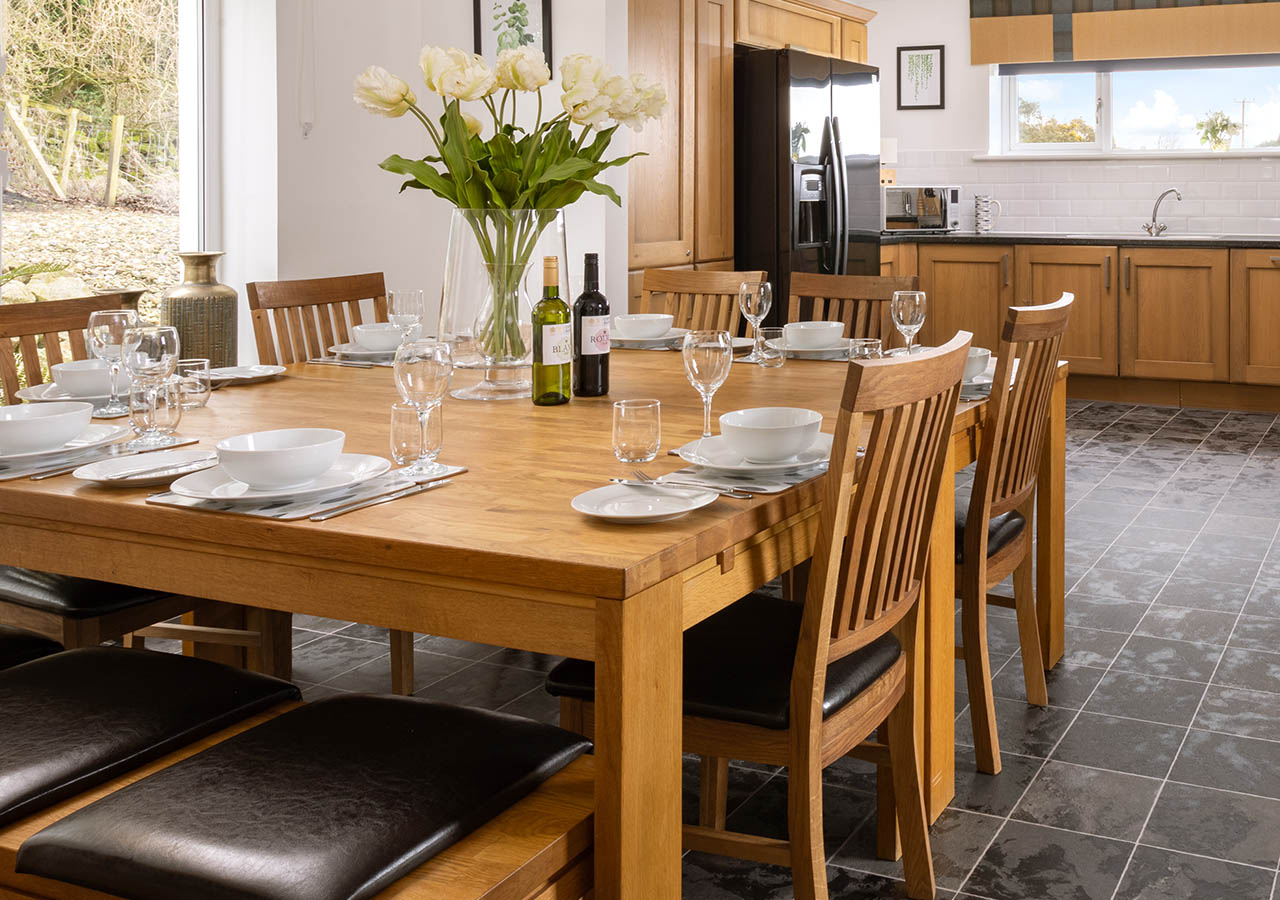 2. Golf, Golf and More Golf
It's no secret that St Andrews is the home of golf. Known across the globe for our beautiful clubs and world-class courses, golfers the world over travel to our wee corner of the earth to tee off in true golfing style. From the legendary Old Course to the British Golf Museum, we're all things golf here in St Andrews. And with a number of world-class golf courses on our doorstep, planning the perfect Golf Break in St Andrews is just par for the course with our luxury self-catering lodges.

3. Whisky – The Spirit of St Andrews
From one great Scottish tradition to another, why not take a tour of one of our must-visit whisky distilleries in St Andrews? With a proven track record in brewing excellence, Eden Mill Brewery and Distillery has earned a reputation as the "Spirit of St Andrews". While Kingsbarns Distillery and Visitor Centre is the perfect day out for single malt enthusiasts.
4. Outdoor Adventures
If you don't have a taste for golfing or whisky, St Andrews is also a favourite destination for adrenaline-rushing outdoor adventures. With fishing, cycling, off-road driving, kayaking and more, there's no end to the outdoor fun to be had. And one of the greatest local outdoor attractions close to our self-catering accommodation in St Andrews, has to be the Fife Coastal Path. A 117-mile trail through Fife history, putting your best foot forward on the Fife Coastal Path is not for the faint of heart.
5. Family Fun For Everyone
If a fun, memory-filled holiday is more your cup of tea, St Andrews has a range of great attractions and activities for big kids and small kids alike. From wildlife experiences and deep sea adventures, to treasure trails and Wee Kingdom explorations, discovering the fun of Fife with the whole family just got a whole lot better. So if you're looking for self catering accommodation in St Andrews for a summer family getaway, you've come to the right place.
Book now