27 March 2023
Our guide to the best restaurants in Fife
Scotland is known for its stunning landscapes, rich history, and delicious cuisine. The region of Fife, located on the east coast of Scotland, is no exception. Fife is home to a number of Michelin-starred restaurants that offer a unique dining experience for foodies and travellers alike. We've put together a list of some of the best Michelin-starred restaurants in Fife. 8 of these restaurants are within 20 minutes of us here at Elderburn Lodges. The Wee Restaurant in North Queensferry is just under an hour away. Look and see which tickles your tastebuds, ready for your next stay with us.
The Cellar
Location: Anstruther
Tucked away through an arch on a narrow side street is The Cellar. Relaxed and homely, the restaurant has exposed beams, stone walls and a wonderful woodburning stove. It's known for its unique and innovative approach to Scottish cuisine. The Cellar's menu is a celebration of Scotland's rich culinary heritage. They have one tasting menu that changes regularly to reflect the seasons and the availability of fresh ingredients.
Craig Millar @ 16 West End
Location: St Monans
Located in the heart of St. Monans, Craig Millar @ 16 West End is a must-visit destination for foodies and culinary enthusiasts. The menu is biased towards seafood and celebrates the best ingredients that Scotland has to offer. From fresh seafood caught off the coast of St. Monans to locally sourced game and vegetables, every dish is crafted with care and attention to detail. The restaurant's elegant decor and warm ambience create the perfect setting for a memorable dining experience. And most of the tables have a superb view of the harbour.
Grange Inn
Location: St Andrews
The Grange Inn is housed in a beautifully converted, fully restored, 17th-century farmhouse with panoramic views over St Andrews and the bay. It has an intimate dining room that has exposed stone walls, wooden beams, and a cosy fireplace. There is a warm and welcoming atmosphere here, and the staff are friendly and knowledgeable, always happy to answer any questions about the menu or recommend a wine pairing. The menu offers exquisite dishes using seasonal local produce like beef, pork, mackerel, and wild sea trout.
Haar
Location: St Andrews
One of Fife's most popular culinary destinations is the Haar restaurant. Located in the picturesque town of St. Andrews, Haar offers a unique dining experience that combines traditional Scottish ingredients with modern cooking techniques. Moreover, the menu features various dishes showcasing the best locally caught seafood, game meats and seasonal vegetables. It is carefully curated to offer a range of flavours and textures, and each dish is presented beautifully. Dining at Haar is a truly unforgettable experience. You are transported to a world of culinary excellence when you step through the door.
Kinneuchar Inn
Location: Kilconquhar
The Kinneuchar Inn has a long and fascinating history. Dating back to the 17th century, the building was originally a coaching inn for travellers. The atmosphere is warm and welcoming, with a small, cosy dining room with exposed stone walls and wooden beams, with an open fire in winter. And the ambience is mellow, with easy jazz playing in the background. The staff are attentive but discreet and knowledgeable about the delicious dishes on the menu. The menu changes daily, depending on ingredients sourced from local suppliers such as Balcaskie Estate.
The Newport
Location: Newport-on-Tay
The Newport is housed in a beautiful Georgian building overlooking the River Tay. The restaurant's interior is elegant and sophisticated, and the decor is minimalist yet stylish, focusing on natural materials such as wood and stone. The restaurant also has a lovely outdoor terrace where guests can enjoy their meals while enjoying the stunning river views. The Newport also has an art gallery showcasing Scottish contemporary art. They source the ingredients used from local suppliers and farmers, so every dish is fresh and of the highest quality. They change their menu regularly to reflect the availability of ingredients.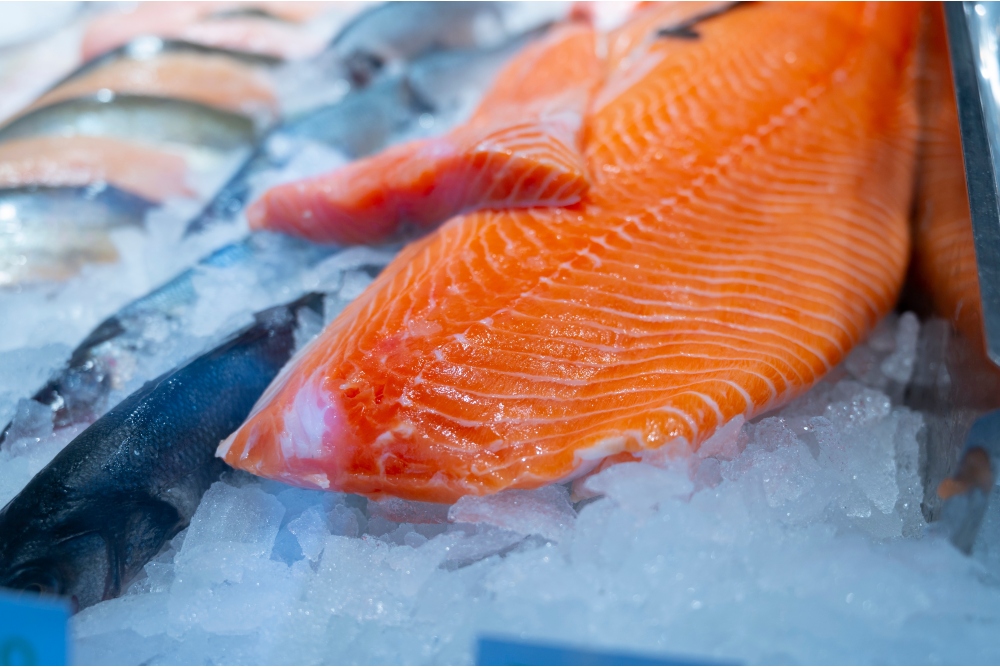 The Peat Inn
Location: Peat Inn Village, Culpar
The Peat Inn is a Michelin-starred restaurant located in the picturesque village of Peat Inn, Culpar. The restaurant is a popular destination for food enthusiasts worldwide, known for its exceptional cuisine, warm hospitality, and stunning surroundings. Offering a unique dining experience with modern Scottish cuisine, the head chef has carefully crafted the menu, using only the freshest and finest ingredients sourced from local suppliers. Moreover, the menu has various dishes catering to all tastes and preferences. The restaurant exudes an old-world charm with its exposed stone walls, wooden beams, and roaring fireplaces. The dining room is elegant and sophisticated, with soft lighting and comfortable seating. There is also a beautiful garden where guests can enjoy a pre-dinner drink or a post-dinner stroll.
The Seafood Ristorante
Location: St Andrews
The Seafood Ristorante offers local Scottish seafood with an Italian twist. This unique glass restaurant is located over the beach, and the floor-to-ceiling windows offer breathtaking views of the coastline. With elegant yet understated decor the restaurant has a relaxed and welcoming atmosphere, making it the perfect place for a romantic dinner or a special occasion. And the knowledgeable staff are passionate about providing guests with an unforgettable dining experience. You can expect warm hospitality and attentive service from the moment you arrive. The restaurant also offers an extensive wine list featuring local and international selections.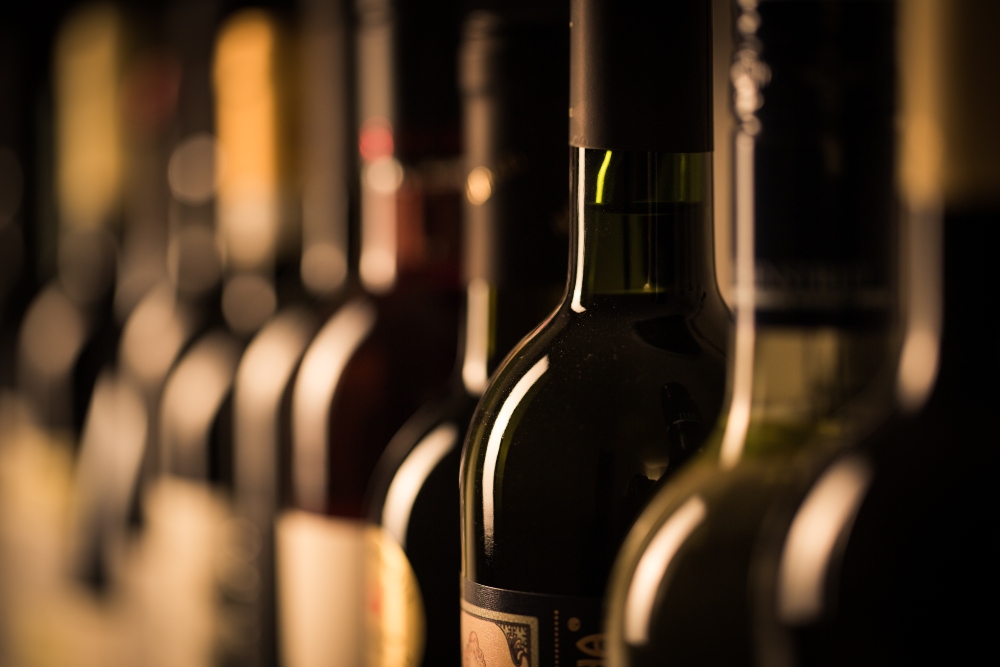 The Wee Restaurant
Location: North Queensferry
Opened in 2006 by Craig and Vikki Wood, the Wee Restaurant has been serving their customers some of the finest Scottish cuisine since then. And it's name "Wee," reflects the restaurant's intimate, cosy atmosphere. The restaurant has only 28 covers, which means that reservations are essential. Moreover, their ethos is to serve seasonal good food and fine wine in a truly relaxed atmosphere. The decor is simple yet elegant, with white tablecloths and candles on each table. The staff is friendly, knowledgeable, and always happy to recommend dishes or wines.
So, there you have it! Fife really is home to some of Scotland's best Michelin-starred restaurants, from seafood-focused menus to modern Scottish cuisine, there is something for everyone to enjoy. Whether you are looking for a romantic dinner for two or a celebratory meal with friends and family, these restaurants are sure to impress and make for a fab night out when you are staying with us here at Elderburn Lodges.
Book now