28 August 2023
Pet-free lodges in Fife
The comfort of all our guests here at Elderburn Lodges is paramount. We want to make sure everyone's stay is perfect, and so when it comes to allergen-free holidays we take this seriously and don't allow pets into our lodges. 
We do not accept dogs in our lodges with the exception of assistance dogs in Lodge 6. Dog hair can be a terrible irritant to many, and can immediately ruin their holidays. It requires an intense deep clean to ensure all pet hair has been removed from a bed, sofa or other furnishings. By ensuring our lodges are pet free, everyone can come and share in our beautiful slice of Fife life. 
Dog free lodges at Elderburn
Our dog-free lodges offer allergen-free holidays to those with a sensitivity to animal hair. You can rest assured (and rest comfortably!) that they have always been pet-free lodges and as a result there won't be dog hair on the pillows or under the floorboards. 
Elderburn self-catering lodges are cleaned regularly and serviced before new guests arrive, so you can be sure of a tidy and fresh space upon arrival. Fluffy pillows and embracing bed covers also mean a good night's sleep so you can start the next day fresh. 
Assistance dogs
Assistance dogs are welcome to join their owners in Lodge 6. However, please make us aware of this in advance, as an additional charge will be applied. This is to cover the deep-clean which will be required to ensure the room is suitable for those who suffer with dog allergies.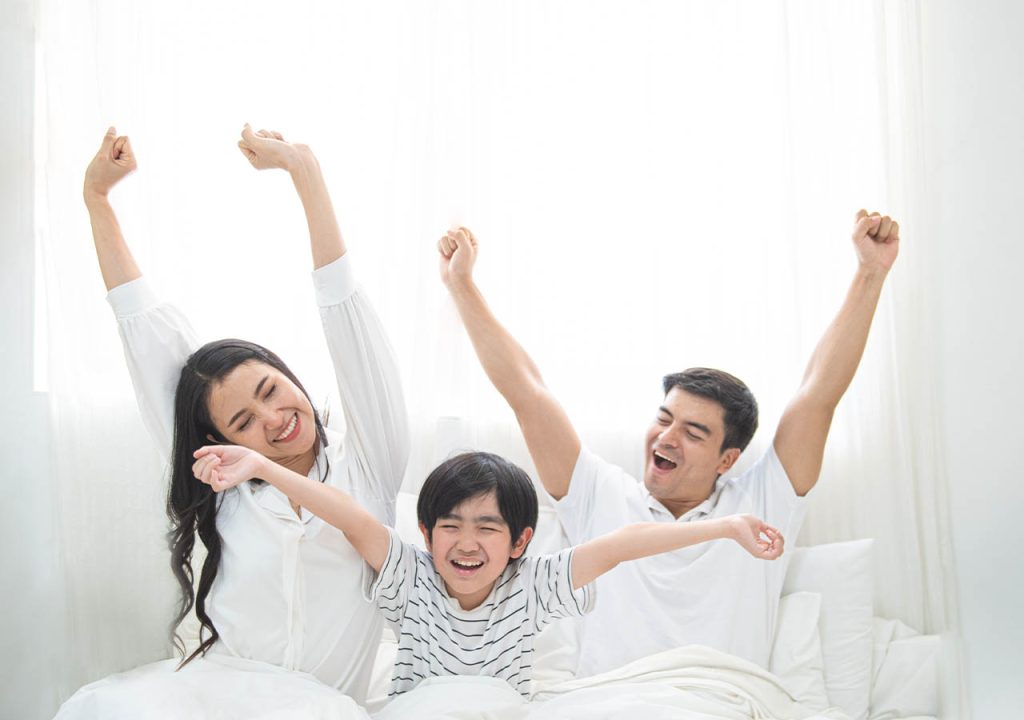 Join us for comfortable stays in Fife
Allergies should be the last thing on your mind when you come on holiday. Fortunately, stays at Elderburn Lodge offer you the confidence that your lodge has always been pet-free. So this means you can be sure that you can simply enjoy your break and take in our beautiful surroundings. If you'd like to wake up refreshed, then book a stay with us. 
Book now