13 December 2016
Shopping in St Andrews this January
Get yourself ready to combat the January blues and read our hit list of top shops to head along to this January 2017! Shopping in St Andrews is wonderful! Peppered with an array of boutiques, cafes, galleries and more you are truly spoilt for choice. Below is a list of some of our recommendations.
Fisher and Donaldson – yes please!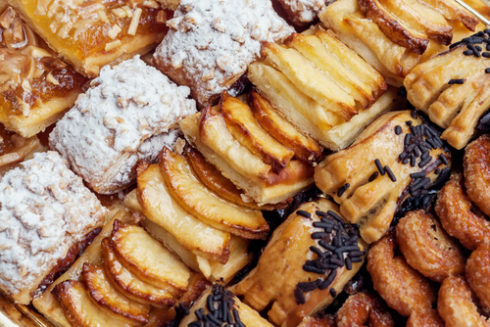 Do not let sugar withdrawal get hold of you! Head to Fisher and Donaldson and choose from their 400 delicious treats! This 5th generation bakery makes your taste buds tingle with delight!
Gifts in the Topdrawer
Head to Topdrawer gifts on South Street and peruse the array of gifts on offer. Be it clocks, candles, jewellery, crafts, there is a wonderful choice of tasteful gifts to add to your basket.
A tipple this 2017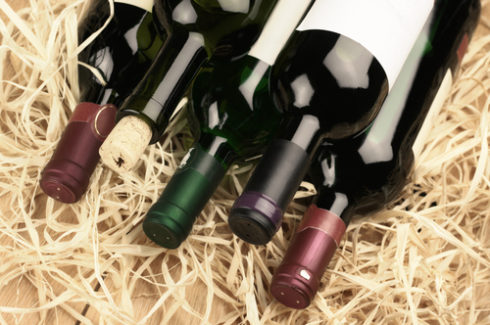 Luvians bottle shop sells some of the rarest tipples to tantalise you. Passion permeates this shop and everyone is welcome to come along and hear all about the alcoholic delights. Whisky, wine, champagne and much, much more, there is something for every palate!
Something special
James Pirie, a leading retailer in crystal, houses stunning gifts and collectables for that something extra special. Treat yourself to a classic collectable and furnish your home as the Victorian villas and mansions of St Andrews have done since this shop opened in 1890.
Go 'Pottery'
Wemyss Ware dating back to 1882 must not be missed! Tuck in your handbags and explore the most sought after Scottish pottery. Stunning painted pigs, cats, animals, tableware, tiles and much more you will be in awe! Using a secret painting technique passed down from generations, you can buy a unique gift to cherish for life.
Sweet as!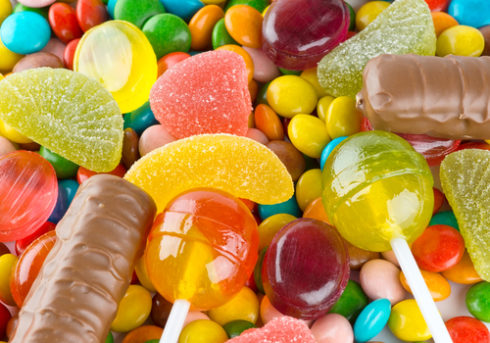 Burns Sweet shop is filled to the brim with brightly coloured sweetie jars and treats! Head into this Willy Wonka factory of delights and get in touch with your inner child! This is old fashioned candy shops at their very best!
Get creative and Artery!
Weave your way to the Artery Gallery and explore the beautiful designs and artwork within! Various designers in Scotland and across the UK exhibit and sell unique works here that you can buy. Glassware, sculptures, woodwork, metal work and much more, this is a truly special place to visit!
Retailed out?
So there you have it! Shopping in St Andrews is a magical experience! If you are looking for days out in Fife this January then head to the shops! Are you looking for somewhere to stay? We offer wonderful luxury lodge, self-catering near St Andrews. Head back after a day of shopping, sink into one of our sumptuous sofas and enjoy a glass of wine. To find out more call us on 07840 801 114 or email us here. We look forward to hearing from you!
Book now