7 April 2016
When the days get longer and the nights get brighter, it puts a smile on the faces of everyone around you and life just seems better. With so much to do, and so much to see in Summer, you could immerse yourself in everything in St Andrews and never feel bored. So grab the sunglasses, the ice cream and the sun block, and follow our guide on spending the best Summer in St Andrews.
Swing into Summer in St Andrews
When summer hits and the tweed comes out, the golf enthusiasts descend on Summer in St Andrews and the experts and amateurs combine with their love of golf. For all the golfing needs, St Andrews Golf Links can provide you with expert golfing advice, showcases and so much more. They bring the fun back into golfing, without taking any of the competitiveness we all know we have out of the game.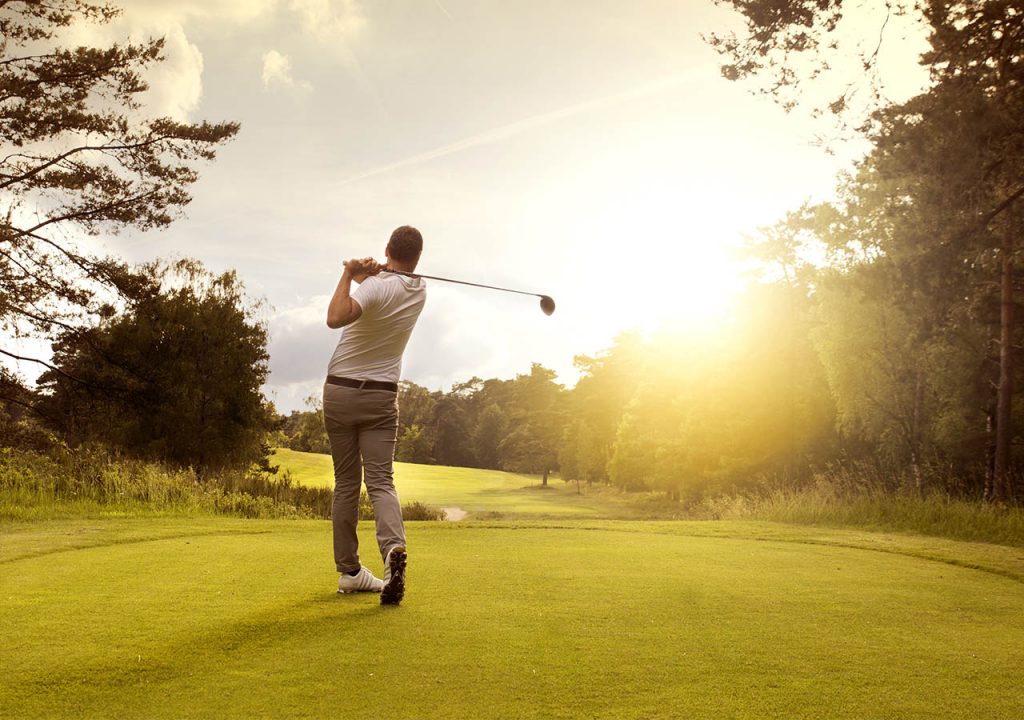 Bring on the Summer Sun
As we all know, there is so much more to St Andrews than just golf. However, Sport remains a prominent figure. Take a cycle along the scenic routes designed to take in all of St Andrews as you pedal along. With the wind in your hair and the rays on your skin, cycling the St Andrews route is one of the most relaxing and inspiring activities to enjoy.
Shining Bright in St Andrews
However, for the more adventurous among us, Summer in St Andrews has some options that will blow the wind through you. Live a little dangerously and try Land Yachting across the beautiful and winding St Andrews West Sands. Famous for the opening scenes of the film Chariots of Fire, West Sands extends for almost 2 miles of uninterrupted sand backed with dunes and the world-renowned golf course. Whilst Land Yachting, you're sure to take the scenic history of St Andrews in with a major, dangerous thrill.
When St Andrews has exhausted you and there is only so much beauty you can soak up in one day, then we have the place for you. With so much to see in St Andrews, it is impossible to see it all in one day. Why not turn your lovely beach trip into a sunny getaway this Summer in St Andrews. At Elderburn Luxury Lodges, our lodges are decorated in a luxurious yet modern décor and are comfortable for all ages. Make Elderburn your home from home and cook up a local storm for the family in one of our luxury kitchens as you make St Andrews your perfect summer getaway.
Book now