5 June 2015
With the prestigious 2015 Open Championships right on our doorstep next month, we look at the Top 5 Golfing Tips accrued from our years on the courses.
Hearing the word 'FORE!'
That word, we've all heard it before yet, for those who haven't, it politely means to brace for impact. Propelling through the air and – inadvertently – moving towards you with a max velocity of 340km/h, the ironic trick to avoid being hit is, ironically, to stay still. Catch sight of the golf ball as quickly as possible. Next, move only at the last second if needed in case it curves. If a caddy or golf bag is nearby, shield under this, all be it to great amusement to the 4 ball playing ahead of you.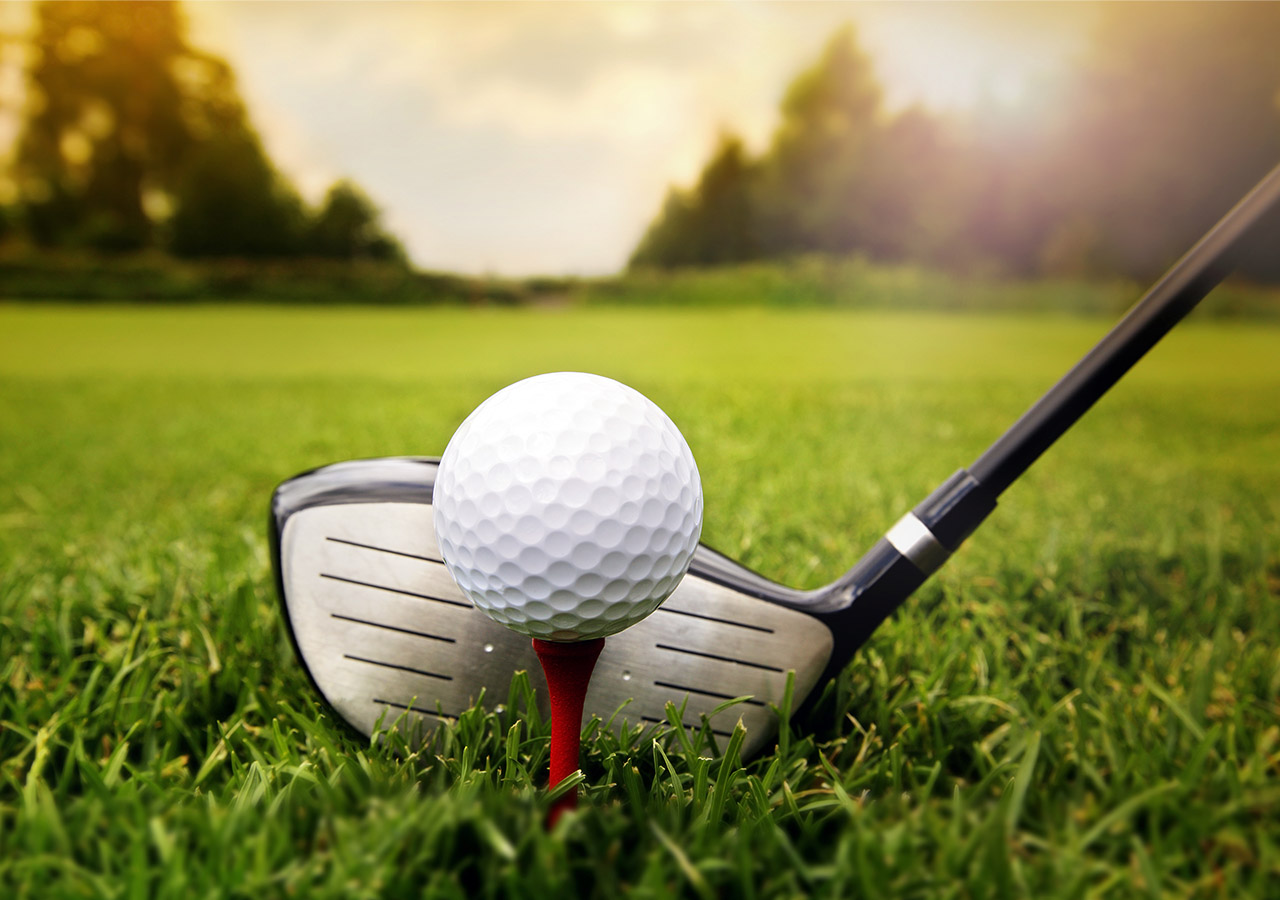 Clean your ball on the putting green
You're allowed to mark, lift and clean your ball when it lands on the green. If you have the chance, always take it so you get a better run on the green when putting.
Always carry an extendable golf scooper
Guaranteed, at some point your ball will end up in a burn or pond and will inevitably need fished out. These little gadgets can be pick up fairly cheaply from as little at £9.99 from Amazon.
Get a good grip!
Make sure you hold the club correctly – it makes all the difference when making that all important drive of 30 0 yards right down to the 4 yards put. Playing with the correct stance is also vitally important too. If you're unsure consult the Golf Pro St. Andrews Links for lessons.
Keep Moving
Even if you're a champion or amateur, the one thing the Open Championships would agree on is keeping your game moving. If you're starting out and playing during a peak spell, let the game behind you play though or, play a Texas scramble ensuring all players hit from the furthest ball hit in your game.
Top 5 Golfing Tips – The Open Championship
The Open Championship commences next month at St. Andrews – however, needless to say, you'll probably witness far more than our top 5 golfing tips in action! To book accommodation for the Open, click here.
Book now