27 October 2023
Discover the magic of winter in Fife
Winter in Fife, Scotland is such a magical experience. While some people might think it's all about staying indoors because it's cold, there are so many wonderful things to do and see that'll make you love this season. From the beautiful Northern Lights to peaceful seaside views and exciting places to visit, here's a little peek at what you can enjoy in Fife during the winter.
Stargazing and the Northern Lights
Winter in Fife offers a chance for fantastic stargazing on a clear night. If you're lucky you might even see the Northern Lights, which are colourful lights that dance in the night sky. You can spot them in spots away from city lights. These lights can be green, purple, pink, or even red and it looks like the sky is putting on a magical show just for you.
Scientists say these lights are made when particles from the sun hit Earth's air, but that doesn't take away from the magic of the experience. So, if you visit Fife in winter, look up at the night sky and you might get to see this beautiful display of dancing colours, reminding you of the incredible natural beauty in our world. Fife is the perfect place for star gazing on a clear night, away from light pollution. Remember seeing the Northern Lights in Scotland is a rare occasion, but you might just be the lucky ones!
Explore the beautiful Scottish coast
Fife has a stunning coastline with lovely beaches and cliffs. Even when it's chilly outside, it's a great time to take a walk. Breathing in the fresh sea air and listening to the sound of the waves is really relaxing. You can also visit charming coastal towns like Crail and Anstruther just a 20-minute drive away from Elderburn Lodges.
Enjoy the great outdoors
If you like nature, you'll be happy to know that Fife has forests and woodlands that look especially beautiful in the winter with snow all around like Tentsmuir Forest. Fife's countryside is home to a variety of bird species and you may even spot a red squirrel or two! There is nothing more exhilarating than wrapping up warm and facing the Scottish elements! And face the elements you will as you stroll the Fife Coastal Path in search of St Monans windmill. Visit this 18th-century windmill and even borrow the keys for a small fee to see inside. Carefully restored, it is the last remaining windmill in Fife.
Outlander Experience
Fife was used a lot as a filming location for the famous series 'Outlander'. Falkland, Aberdour and Balgonie are but a few, and they are all beautiful in wintertime. Follow in the footsteps of Jamie and Claire and see if you can recognise any of the sites. Check out our Outlander filming locations blog for full details.
Trips and tours in Fife
There are lots of fun trips and tours you can join during winter in Fife. You can learn about history by visiting places like St. Andrews Cathedral or Falkland Palace. Consider joining a whisky tour to warm up and sample Scotland's renowned spirit.
Family days out
Winter in Fife doesn't mean you have to stay indoors, although the region's cosy pubs are a great way to warm up. There are plenty of family-friendly attractions to keep everyone entertained. The St. Andrews Aquarium is a fantastic option for those travelling with children based in the centre of town.
St Andrews is the home of golf! It is also the home of the British Golf Museum. Situated just yards from the Old Course itself you can discover the history of golf through exploring their fascinating collections.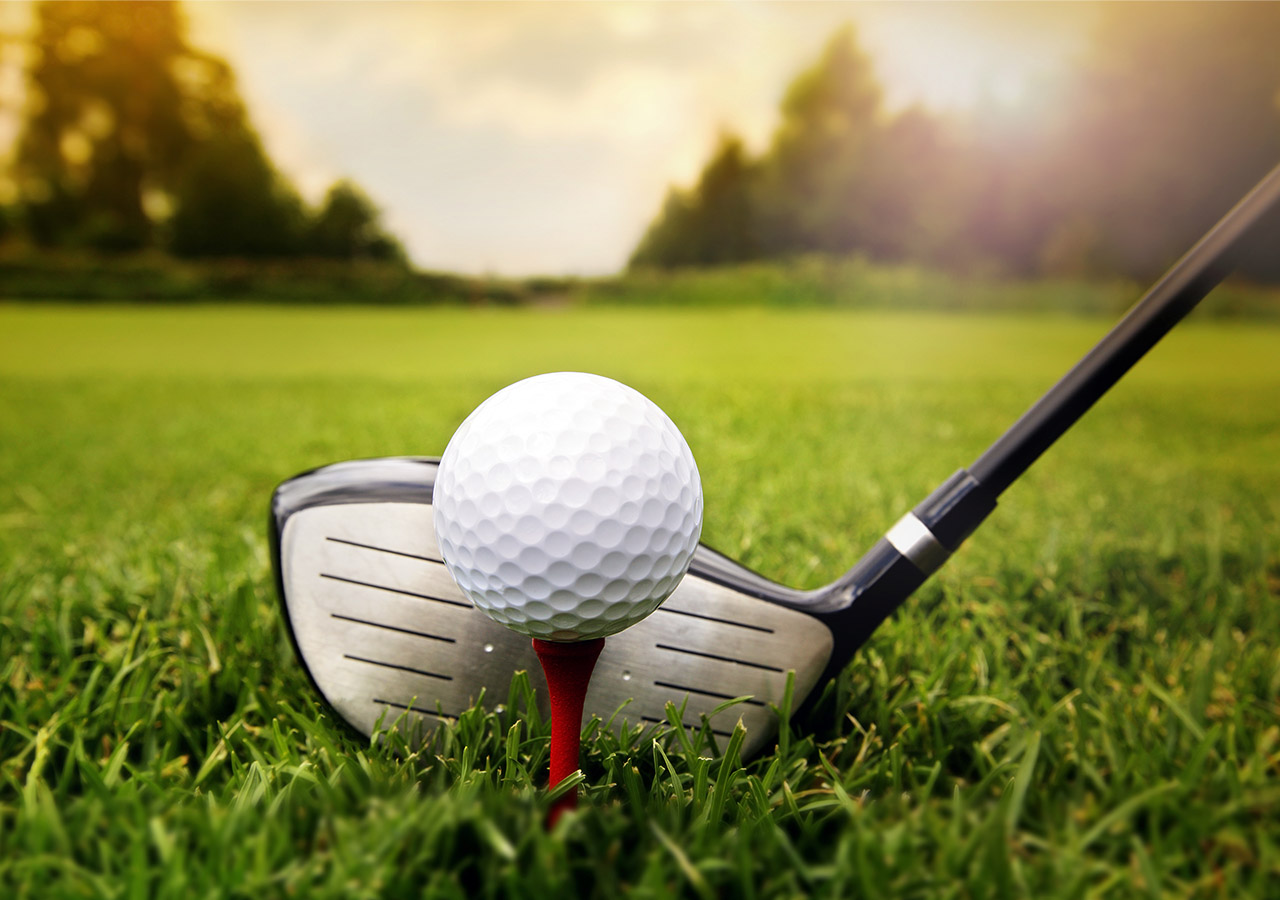 Step back into history and visit Scotland's Secret Bunker. Not only is this attraction indoors, but it's underground! The size of two football pitches stacked on top of each other, you can learn all about this exciting hidden structure that is hidden 100 feet below ground! Find out all about the Government Cold War and why they would have survived and you wouldn't have!
The Scottish Deer Centre is an ideal destination for a family day out, boasting 55 acres of exploration. With 14 deer species, a wolf pack, wildcats, otters, birds of prey, and a host of rare Scottish wildlife, there's plenty to discover and learn about!
Delicious food
Don't forget to savour some tasty Scottish dishes. Warm up with a bowl of Cullen Skink, which is a delicious fish soup, or try haggis, neeps, and tatties. Fife's restaurants are cosy and welcoming places to enjoy a good meal.
So, don't hide away during winter in Fife. It's a season full of outdoor adventure. With the Northern Lights, beautiful coasts, nature walks, exciting trips, family-friendly places and tasty food, there's something for everyone to enjoy. Winter in Fife is a time to make great memories in this amazing place.
Looking for somewhere to stay?
Thinking about a holiday in Fife? We provide luxurious self-catering accommodation near St. Andrews, where you'll discover an array of winter activities and much more!
For further information, feel free to reach us at 07840 801 114. We're excited to hear from you!
Book now