25 April 2023
Getting around in St Andrews and Fife
Elderburn Lodges strives to provide amazing holidays for each and every guest that visits us. This means making sure that we are as accessible as possible to those with access requirements and providing top-quality support before and during your stay with us. This is why all of our lodges are equipped with standard wheelchair-width door frames, concrete pads to park on outside, and level access on the ground floor. If you need a holiday that is wheelchair accessible, look no further. We know that our lodges will provide you with a comfortable and easy stay, but what about when you want to explore Fife and St. Andrews? To help you with your adventures, we've compiled a list of the local firms with wheelchair accessible taxis.
Our list of firms with Wheelchair accessible taxis
Gibbs Taxis
Gibbs Taxis in Fife actually operate the largest fleet of wheelchair accessible vehicles in the East Fife area. They have vehicles with low-angle ramps, tail lifts for larger electric wheelchairs and even vehicles with twin wheelchair access. The team at Gibbs taxis have many years of experience under their belts when it comes to working with wheelchairs and different chair models.
Gibbs Taxis are available to book in advance on their website or by phoning them on 01334 303040. The company are also available to hail in taxi ranks, where the prices will be determined by the Fife Council metered fare.
Golf City Taxis
Golf City Taxis have one accessible vehicle on offer for those in and around St Andrews. Their Ford Grand Connect is equipped with the necessary tools to allow wheelchair access. The company run taxis between golf clubs, the airports, and train stations around Scotland, from Dundee to Edinburgh.
If you're in need of transport from any of the airports or train stations in Scotland to our lodges or vice versa, Golf City will be able to assist you in your journey. Contact them today to book by calling them on 01334 477788 or visit their website.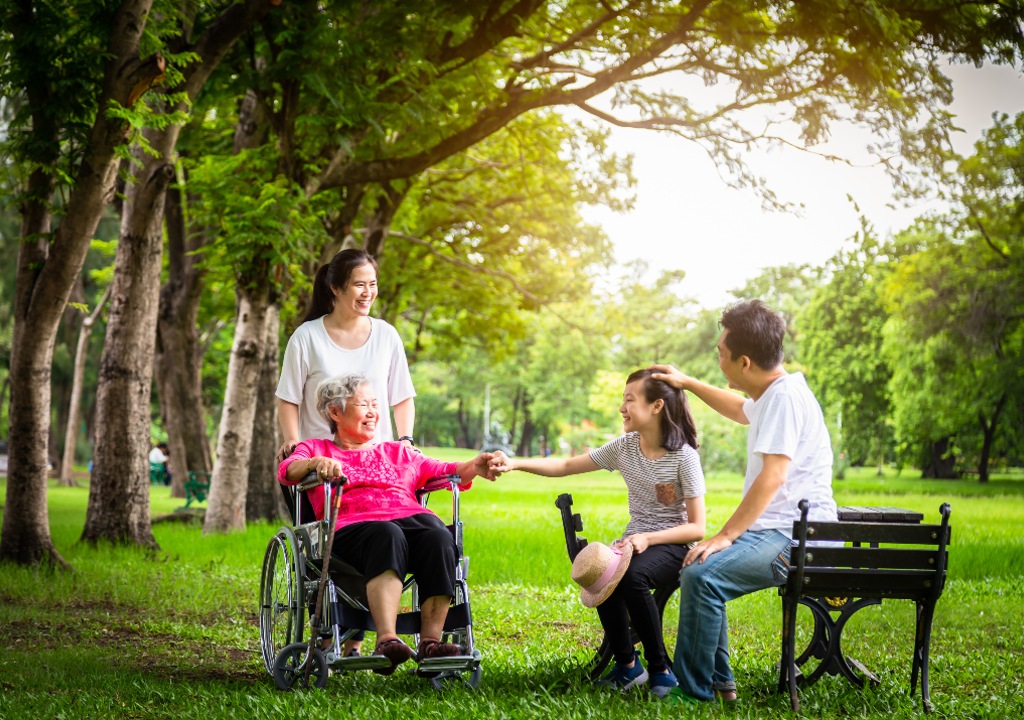 St Andrews Airport Transfer
For those who need help getting to us from the airport or need to get back again, St Andrews Airport Transfer has a wheelchair-accessible Volkswagen Caddy that will allow you to safely and comfortably journey from our luxury lodges to your terminal, ready for your flight.
To contact St Andrews Airport Transfer and enquire about your airport shuttle journey you can call them at 01334 767676 or text them at 07817461979.
Cowdenbeath Taxi Service
With six wheelchair-accessible vehicles and a collection of very loyal customers, Cowdenbeath Taxi Service will do all that they can to make your journeys around Fife comfortable. Based in West Fife, this taxi service is great for those looking to visit Cowdenbeath Golf Course, Cowdenbeath Racewall, or the Lochgelly Golf Club.
To speak to someone on the Cowdenbeath Taxi team, call them at 01383 513333 or email them at [email protected].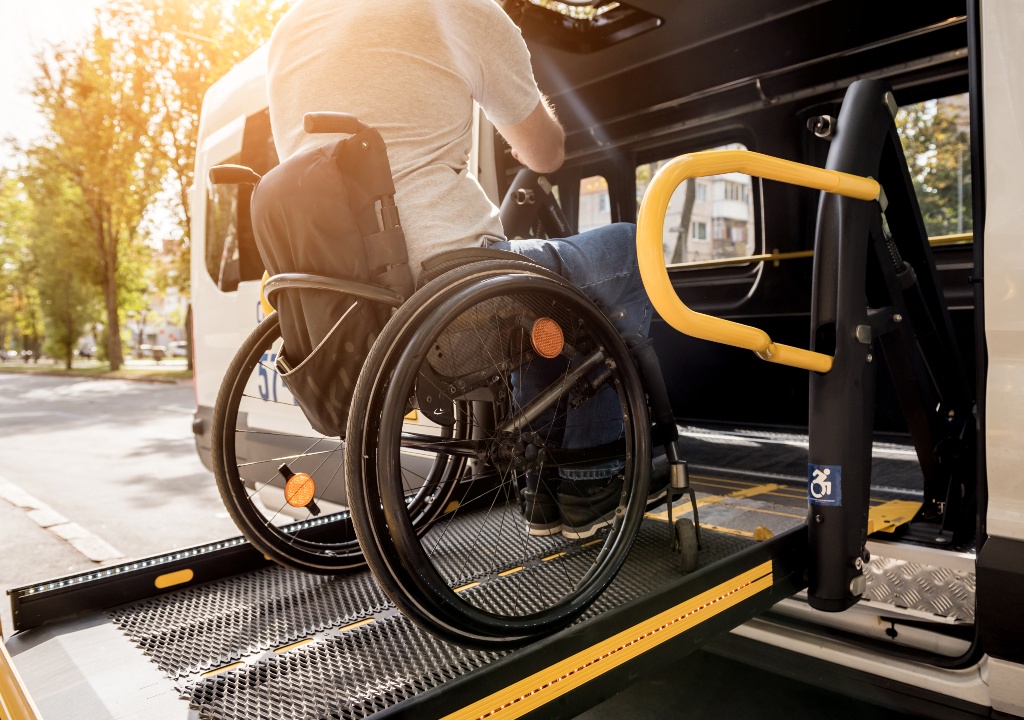 Prompt Taxis
While Prompt Taxis are based over in Glenrothes, they offer taxi services across a large part of Fife and have multiple vehicles that are not only wheelchair accessible but that fit more than one wheelchair in. This can be incredibly useful for guests, and we understand that such vehicles can be hard to find!
As a result, Prompt Taxis have earned their place on the list. To book call them on 01529 758888 or fill out their contact form on their website.
M&M Taxis
Based in and around Cupar in Fife, M&M Taxis have wheelchair-accessible vehicles available to customers who need them. This is ideal for those visiting Cupar Golf Club, or the Cupar Burgh Chambers. There are also a number of parks in and around Cupar that may be of interest, such as the Duffus Park, and an historical site: the Hill of Tarvit.
To contact M&M taxis, call them on 01334 657555.
There is so much to do in and around St Andrews. Many places are suitable for those with mobility issues. Make sure you take a look at our list of things to do when you visit. And give us a call if you want to discuss any specific details before you book your stay with us.
Book now